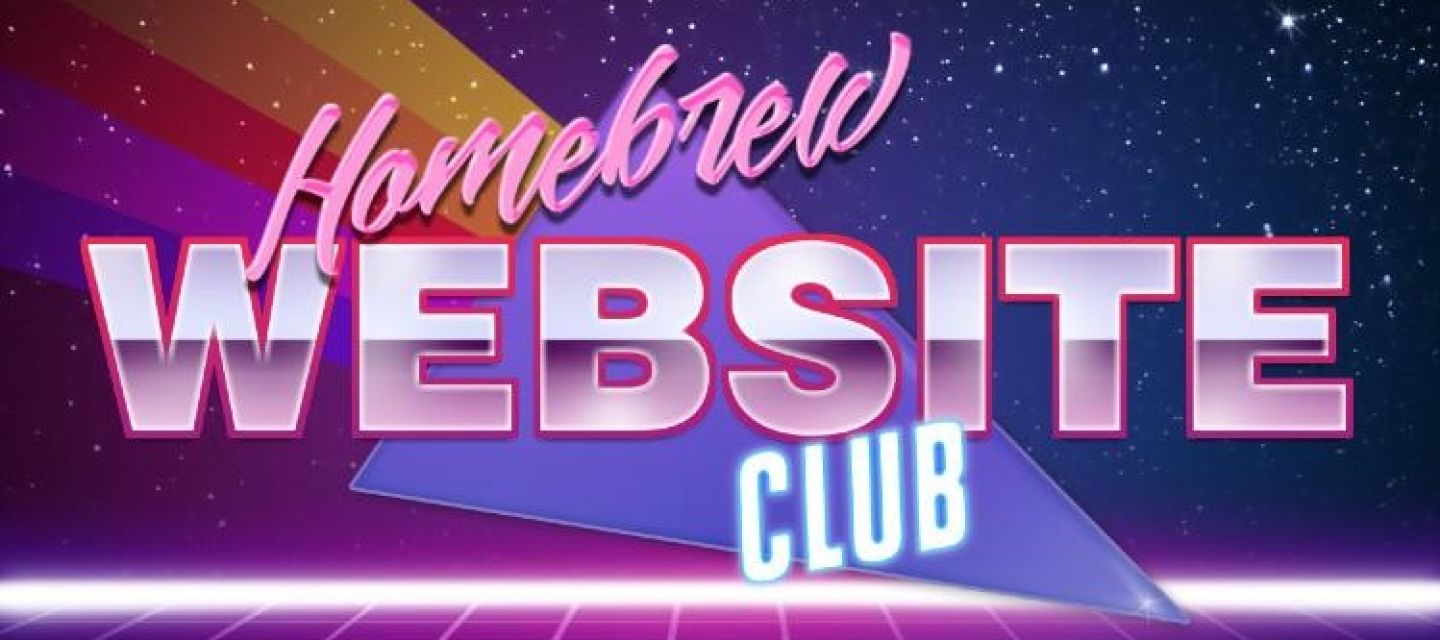 Homebrew Website Club Pullman
Homebrew Website Club is a meetup for anyone interested in personal websites and a distributed web. Whether you're a blogger, coder, designer, or just someone who wants to improve their presence on the web, this meetup is for you.
Finish that blog post you've been writing, contribute to the indieweb wiki!
Demos of recent IndieWeb breakthroughs, share what you've gotten working!
This week's topics
RSVPs