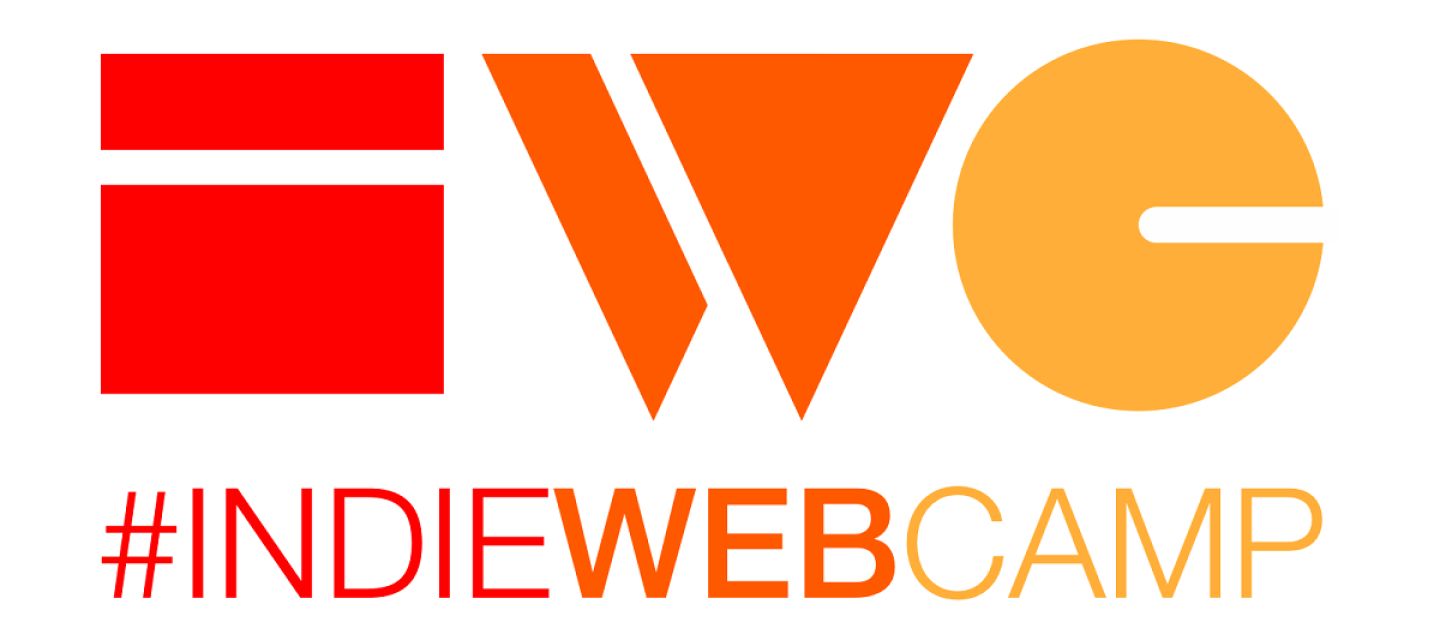 Gardens and Streams: Wikis, blogs, and UI -- a pop up IndieWebCamp session
There has been some sporadic conversation about doing impromptu IndieWebCamp sessions and thus far we've yet to organize one. Given our physical distancing and the dearth of bigger IndieWebCamps, I thought I would propose this single topic stand alone camp session to get something rolling. I'd invite others to propose and schedule others in the future.
Session Topic
We'll be discussing and brainstorming ideas related to wikis and the IndieWeb, user interfaces, functionalities, examples of wikis and how they differ from blogs and other social media interfaces, and everyones' ideas surrounding these. Bring your ideas and let's discuss.
Hashtag: #GardenAndStream
Session facilitator: Chris Aldrich
This is just a single one hour IndieWebCamp-like session (though we have the option to go over a bit since there isn't a session following us) where we'll brainstorm and discuss a particular topic. Hopefully the weekend time will be convenient for a wide range of people in Europe and North America who have previously shown interest in the topic. Everyone is welcome to attend.
Resources
To prepare for the session we'll be using the following:
Zoom: for the audio/video conference portion
Etherpad: https://etherpad.indieweb.org/GardenAndStream (for real time chat, questions, and note taking during the session)
See also: https://indieweb.org/IndieWebCamps/Attending#Technology
This event is covered by the IndieWeb Code of Conduct. By participating, you're acknowledging your acceptance of this code.
Questions? Concerns?
Feel free to ask in the IndieWeb chat: https://chat.indieweb.org/indieweb/
RSVP (optional)
If your website supports it, post an indie RSVP. Or, log in to indieweb.org and click "I'm Going" below. (And if none of that means anything to you, don't worry about it; just show up!)
Notes for the Session
Notes and archived video for this session can be found at https://indieweb.org/2020/Pop-ups/GardenAndStream