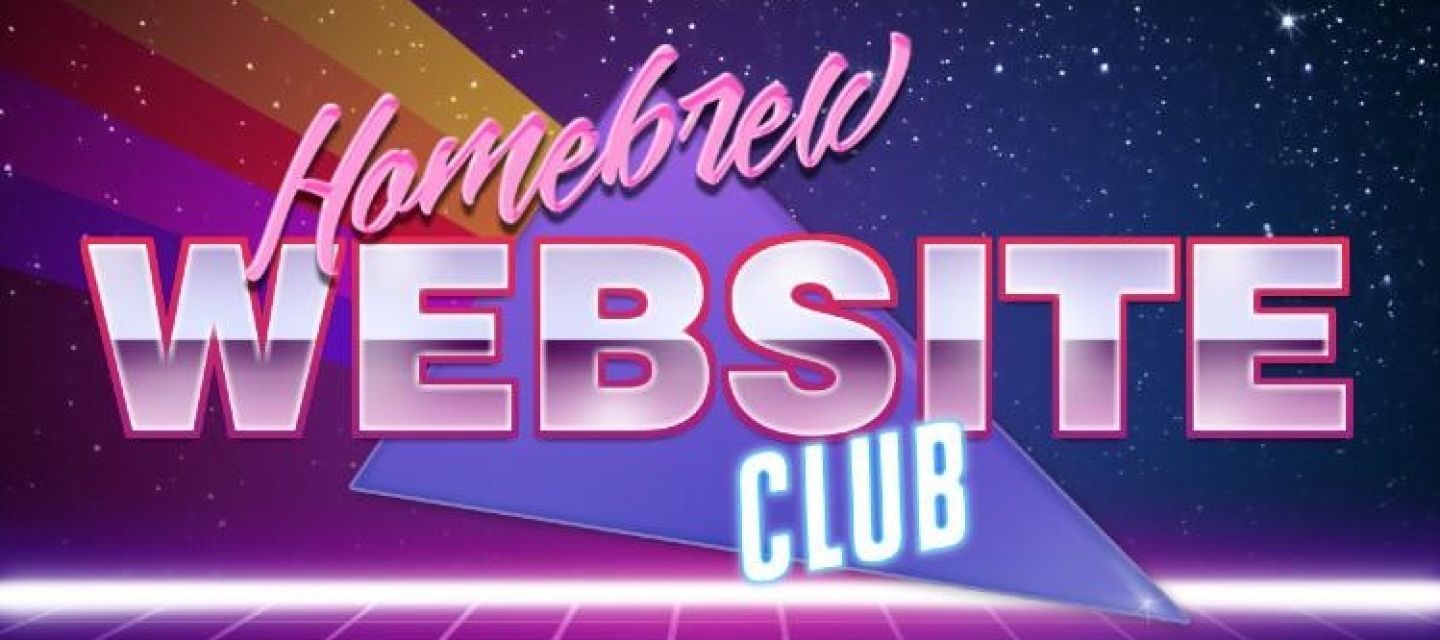 ONLINE: Homebrew Website Club Europe/London
Join us... on ✨The Internet!✨
---
Homebrew Website Club is a meetup for anyone interested in personal websites and a distributed web. Whether you're a blogger, coder, designer, or just someone who wants to improve their presence on the web, this meetup is for you.
👩‍💻 6:00pm–7:00pm Quiet writing hour
Finish that blog post you've been working on!
📺 7:00pm–8:00pm IndieWeb Meetup
Demos of personal website breakthroughs
Group photo screengrab
Discussion around the independent web
Create or update your personal web site!
Join a community with like-minded interests. Bring friends that want a personal site, or are interested in a healthy, independent web!
Please read through our Code of Conduct.
Optional RSVP: