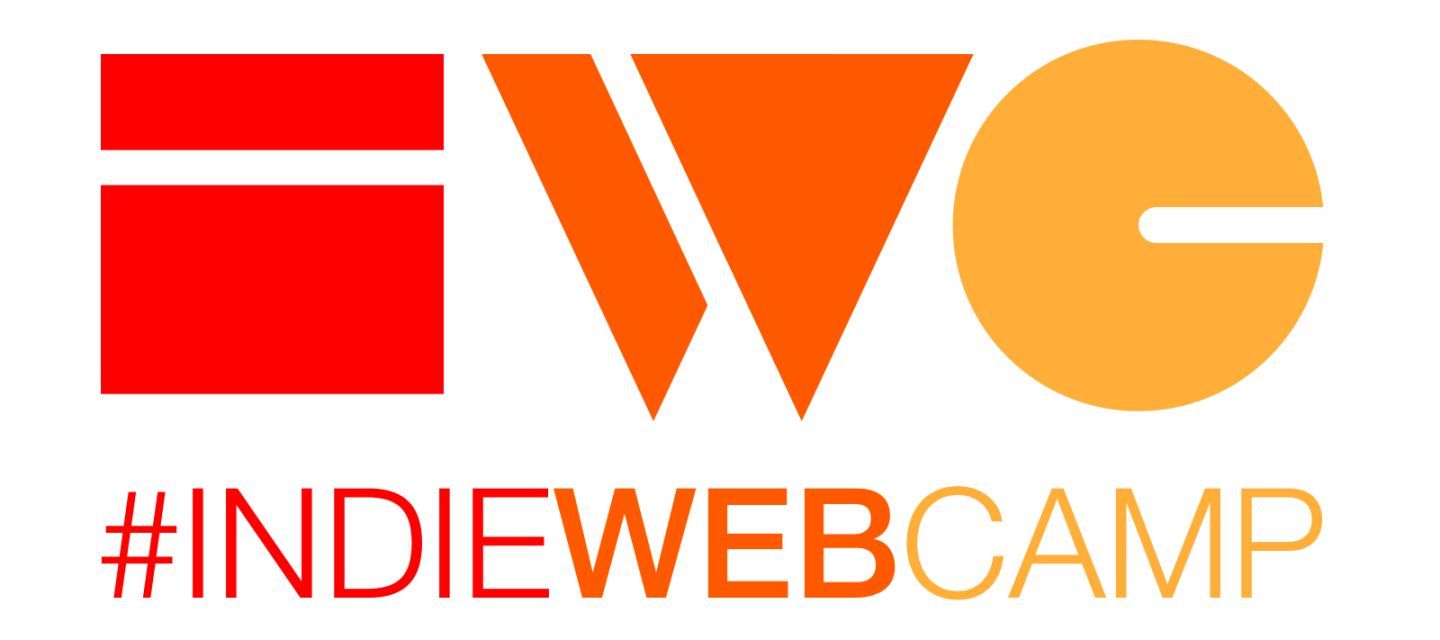 IndieWebCamp West - Eat Your Own Cooking Pre Party
We are requesting registration for this event as part of the IndieWebCamp West 2020 registration.
The night before IndieWebCamp we're continuing our tradition of a pre-camp dinner...except we will be eating together apart.
So, set a place setting in front of your webcam and join us for some distance socializing.
In respect to other timezones, you need not bring dinner. Other meals, snacks, etc are welcome.