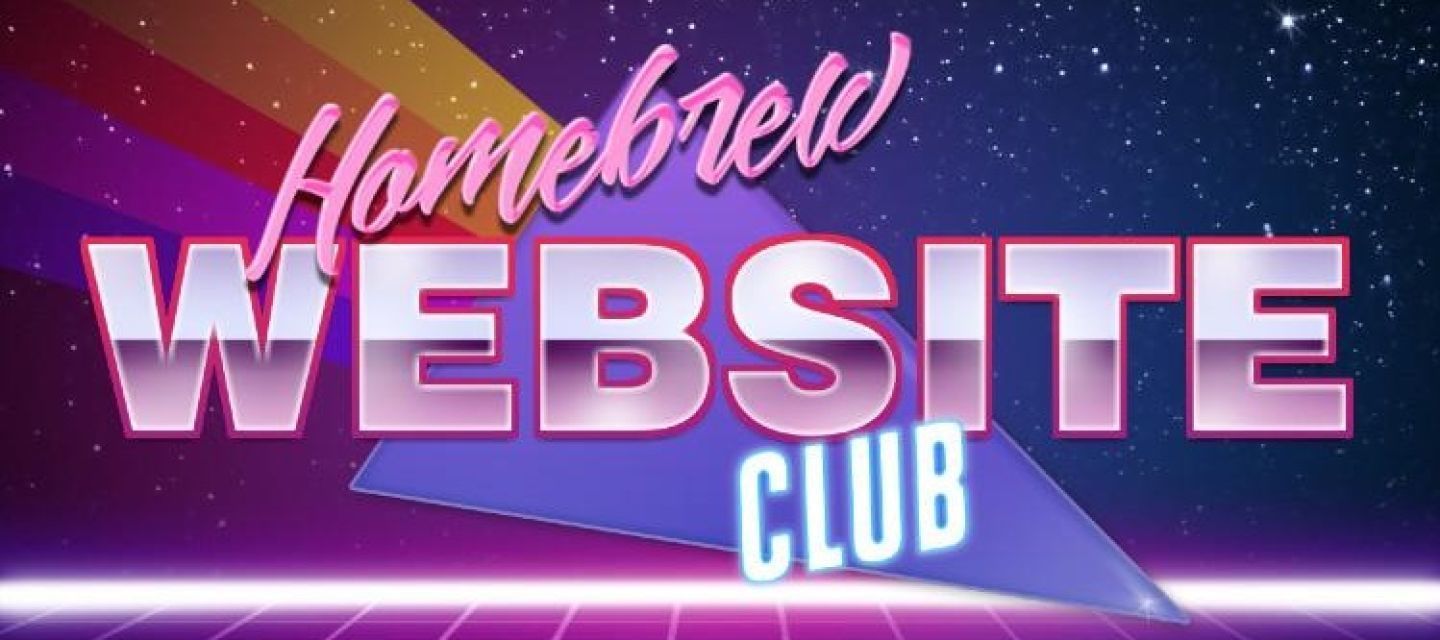 Transatlantic Bonus Homebrew Website Club
Bonus weekend Homebrew Website Club! An informal get-together for people who like personal websites at a time that works for folks in Europe and the Americas.
What Are "Chat" and "Etherpad"?
If you have questions, ask away in the the IndieWeb chat channel, usable from a browser, IRC, Slack, or Matrix.
At each HWC, we take collaborative notes using Etherpad. This week's link is https://etherpad.indieweb.org/hwc-2022-05-15
Who's Running This Thing?
Timing
You're free to stick around as long as the Zoom room is active. The room is reserved for an hour and a half.
RSVP (optional)
If your website supports it, post an indie RSVP. You can also log in with your website and click "I'm Going" below.
If none of that means anything to you, don't worry about it: just show up! The Zoom meeting link will appear shortly before the meeting time.
What Else Can I Attend?
Check events.indieweb.org for next week's meetup, including events centered around different time zones.