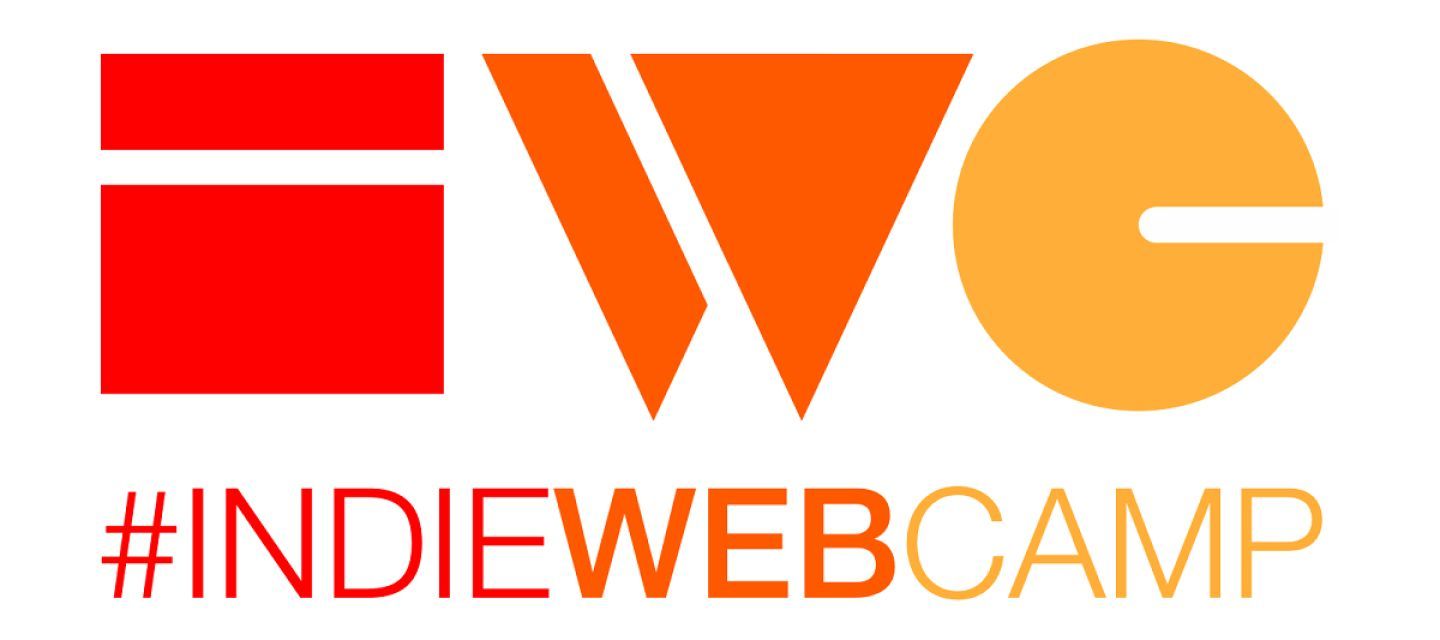 IndieWebCamp Popup: How to Make the IndieWeb More Approachable
The IndieWeb community welcomes anyone who is interested in expressing themselves on a personal website, regardless of technical experience. In this meetup, we will be asking the question "how can we make the IndieWeb more approachable to encourage greater participation and reach a wider audience?"
Some topics we might want to cover include:
What is the audience for the IndieWeb?
Our stories joining the IndieWeb and roadblocks we ran into along the way.
What resources would make it easier to get started on the IndieWeb?
How can we effectively communicate the IndieWeb to new joiners.
All are welcome to this meetup!
Schedule
Times provided below are in Pacific Time.
9:00: Welcome, introductions
9:15: Open forum to discuss how to make the IndieWeb more approachable
10:00: Five minute break, take photo (participation optional)
10:05: Continuing discussions from earlier in the meeting
11:00: Wrap up
Meetup Resources
This meetup is being facilitated by James.