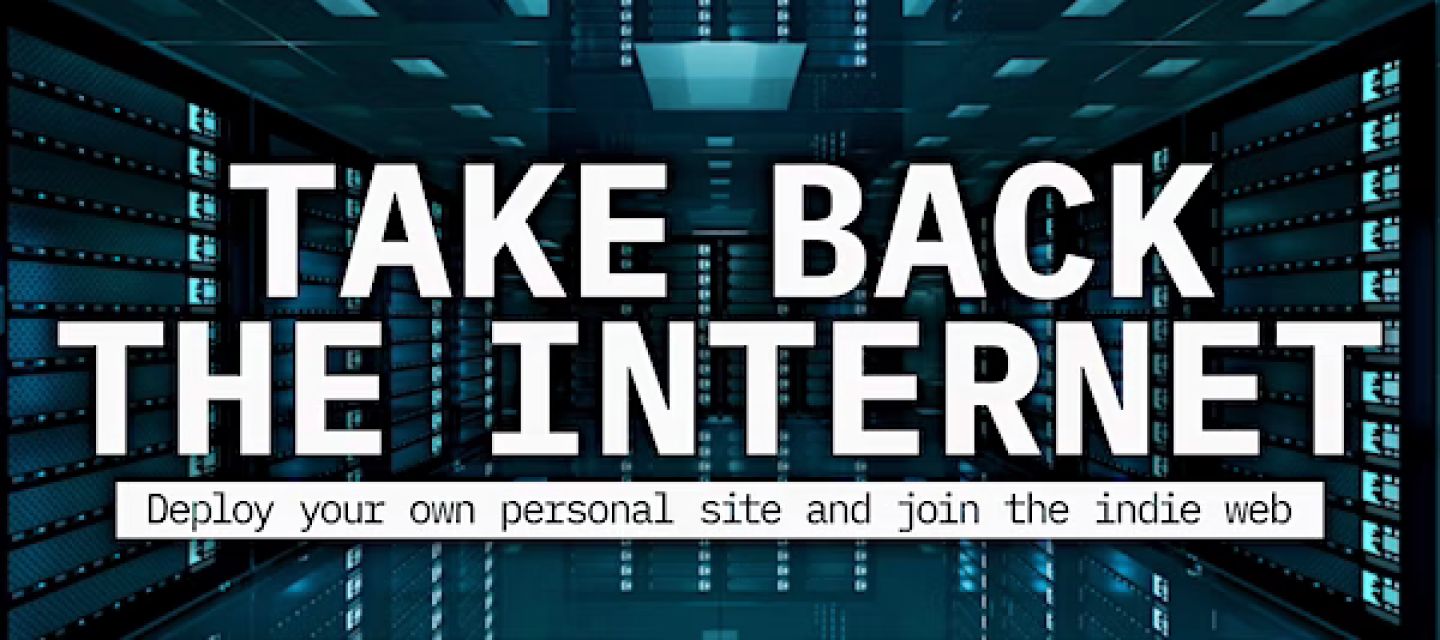 Take Back the Internet: Deploy your personal site and join the indie web
Curious about owning your online content? Come learn all about the IndieWeb, a community of personal, independent sites reclaiming the internet. We'll also learn a simple, modern approach to publishing your own website.
The IndieWeb is a community of independent & personal websites connected by simple standards, based on the principles of: owning your domain & using it as your primary identity, publishing on your own site, and owning your data.
In this class we'll cover:
The "why" of the IndieWeb movement
Key principles of building for the indie web
How to deploy your own personal website
Preparation:
No web development experience is required, but a little HTML knowledge will help us achieve our goal of customizing and deploying your own personal website.
Simple templates will be made available and we'll have time to ask questions on customizing them or building your own from scratch.
This class will be taught by Vince Picone. Vince is a developer, designer and creative technologist at IBM Research. He got his start customizing neopets pages 20 years ago and seriously can't believe that became is actual career.