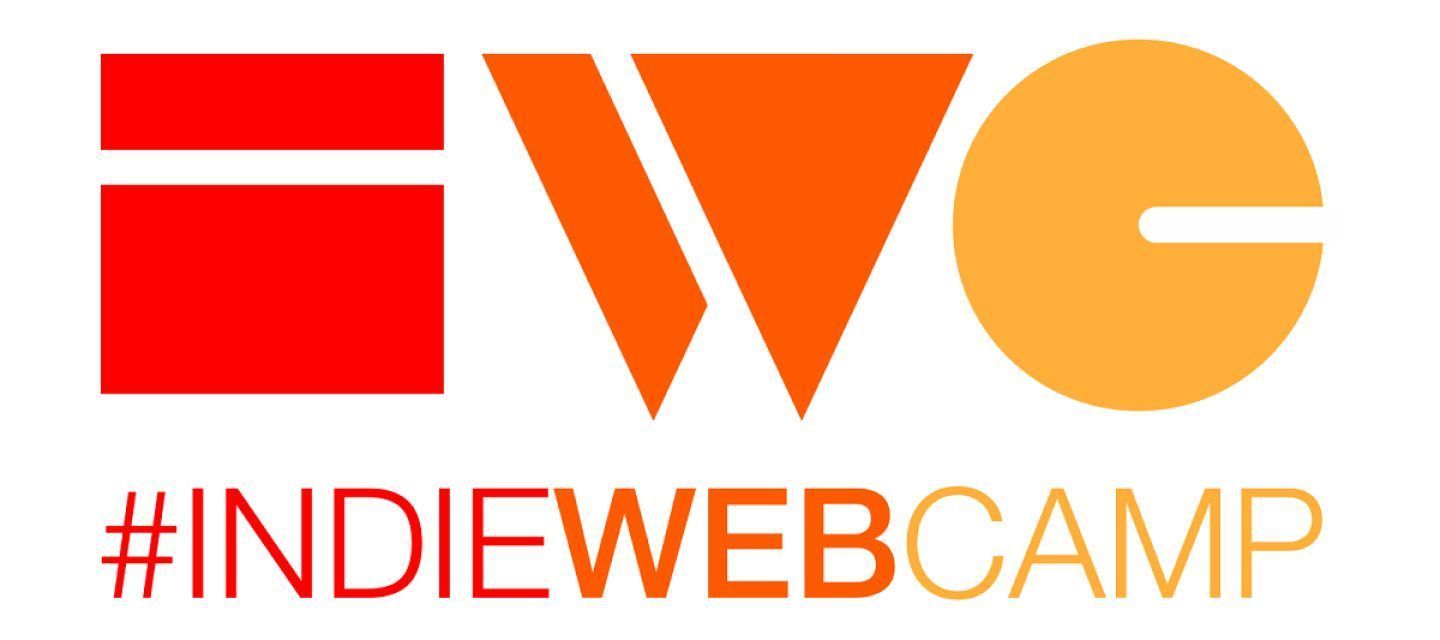 Build a Website in an Hour
Join us for a challenge to build a website in an hour!
When we open the Zoom room, we will do a brief round of introductions and then get to work on building a website. You should come prepared with an idea so you can get started after the introductions!
You can build a website on any topic you want. Start that blog you have wanted to write? Make a fan page for your favourite band? Make a game with JavaScript? Create a landing page for something you are passionate about? Create a new page onyour existing website? Let your creativity run wild! You can make something fun or serious.
At the end of the event, we will share what we have made!
Etherpad 📝
Archived notes on the wiki.
Host
This event is being hosted by jamesg.blog.
RSVP (optional)
If your website supports it, post an indie RSVP. You can also log in with your website and click "I'm Going" below.
If none of that means anything to you, don't worry about it: just show up! The Zoom meeting link will appear shortly before the meeting time.
What Else Can I Attend?
Check events.indieweb.org for next week's meetup, including events centered around different time zones.