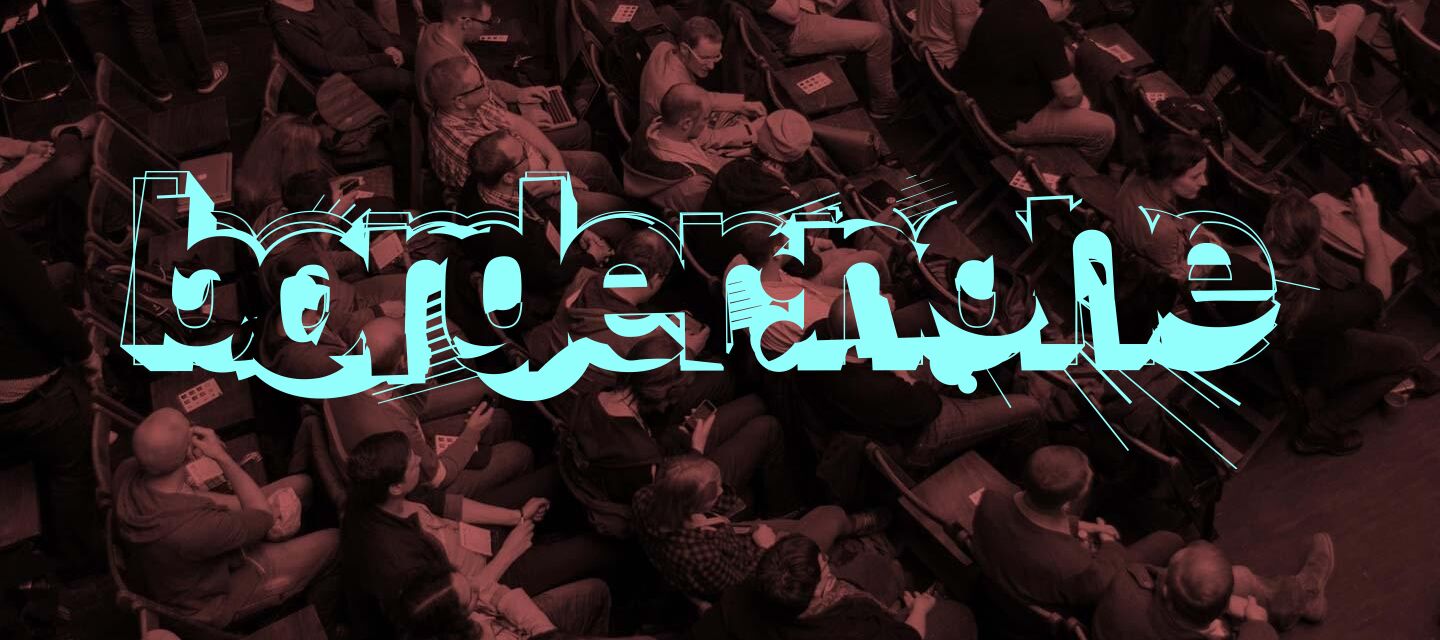 border:none 2023
border:none is a small non-profit conference spinning out of the web community, dedicated to finding modern ways of thinking, designing and creating desirable futures.
Joschi and Marc started border:none as a one-off project in 2013 and now, after exactly 10 years, we are returning to the origins: the same place, the same time, the same price and the same speakers as back then. The question we ask ourselves: How has the world around us changed in the last 10 years? Where are we today?
While much will be the same as in 2013, there are also a few big changes: This time there will be a second conference day and twice as many speakers — with a special focus on diversity.