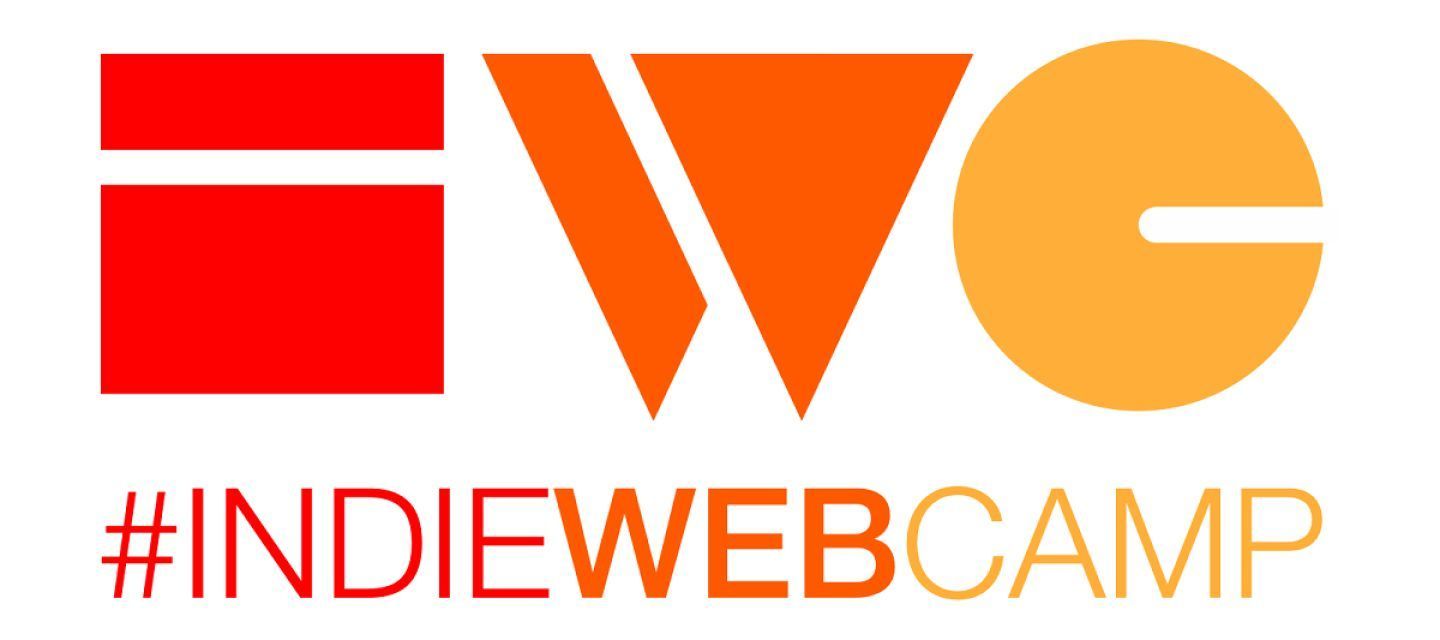 Pop Up: Multi-Lingual Personal Websites
Join us... on ✨The Internet!✨
Join us for a discussion on how to represent multi-lingual content on a personal website.
Some topics for us to think about and discuss during the pop up include:
How do you let readers switch languages?
How do you inform readers about different language options?
How do you mark up different language versions on a personal website?
These topics are starting points. You can raise any topic you want related to multi-lingual web content during the pop up. Make a note and ask your question during the event!
RSVP (optional)
If your website supports it, post an indie RSVP, or by logging in and clicking the "I'm Going" button below. Alternatively, feel free to just show up!
Please visit https://events.indieweb.org for details of the next meetup along with other IndieWeb events.
Etherpad